Cherish at Central Park offers the best of both worlds
The freedom of Independent Living serviced accommodation where your commitment is a monthly fee or the financial benefits of full ownership. If you choose to buy, you can choose to take advantage of the services and care available in the building, or not. It's up to you. However, we are the exclusive provider of services offered by Cherish in our buildings.
Each condominium offers in-suite laundry, a full kitchen with fridge, stove, dishwasher and microwave range hood, stone type countertops and luxury vinyl plank wood grain flooring. Every condominium has a balcony and access to a storage unit on the first floor. If you drive regularly and own a car, there is a spot for you in the secure underground parking. There are three elevators in the six-storey building.
From the organization of the strata corporation through to construction, our condominiums are designed for carefree living and peace of mind.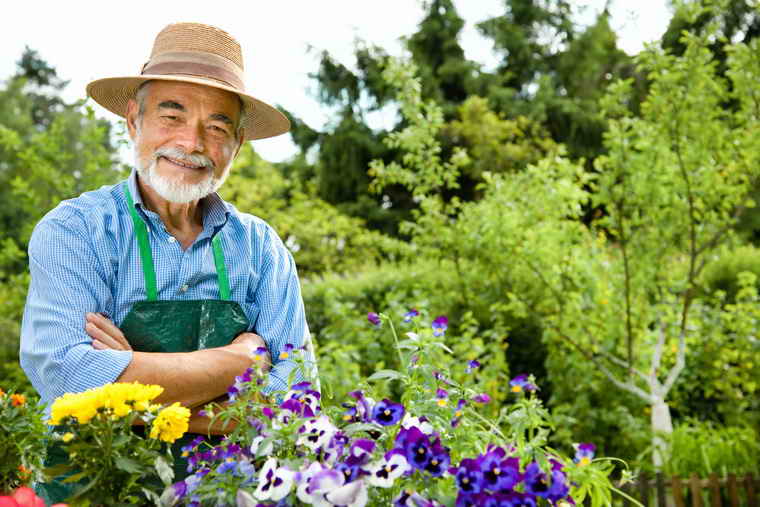 Cherish is the owner and operator of the Independent Living rental suites at the Central Park Residence, a good neighbour to have.
There is no doubt that Ownership translates to affordability, independence and control over where you live, but what about the hassles of strata? Well, that's the beauty of owning a fully staffed and professionally managed building – looking after the building is someone else's job! That someone else is the Cherish Living Group, local people who are known for doing the right thing, even when no one is looking. The common area is not managed by strata, meaning you can talk to your neighbours without strata management issues.
"I thought I would be bored, but it has been the best three years of my life. Someone takes care of all the work. There is always something to do and someone to do it with. Everyone is happy here. I wish I had listened to Rita and moved in years ago."
– Buck Taylor
This is the Cherish Way! Cherish exists to make your day a good day, every day.
What about "leaky" condos? The first and probably most important thing is that the owners of this building are long-term owners. What we build  – we have to look after for the long term – making it is just as important to us as it is to you that the construction is of the best quality. A long time ago we learned that the Building Code was a minimum standard. Although not required by the Building Code, we use a Building Envelope Engineer. This engineer specializes in making sure that the exterior of the building does its job and that is to keep the elements out – by design. Our builder, Heatherbrae Builders, has the knowledge and expertise to be sure of the installation. The entire building has had cementitious siding – little more money – but "Hardi" looks great and is super low maintenance because it is made of concrete with a 50-year warranty (15 on the paint). The luxury vinyl plank flooring has a lifetime warranty. The rest of the building has a 2-year warranty provided by the builder, Heatherbrae Builders Co. Ltd. and the Home Protection Office 2-5-10 warranty.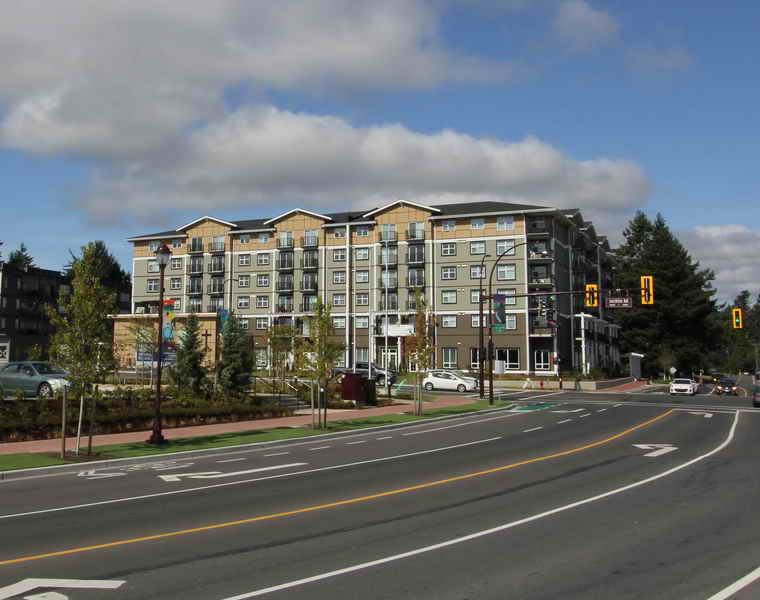 Are you ready to be Cherished?
Give us a call for more information or to be invited to our next Information Session. We'd love to hear from you.