Welcome to Victoria's premier Community Living residence, a retirement community like no other.
We help people cherish living.
While our marketing has been copied by many, none deliver the way we do –
The Cherish Way!
For carefree living and peace of mind, call Cherish at Central Park to learn more today! 250-478-4431
You'll find friends, community & hobbies at Cherish at Central Park
What is Community Living?
They say it takes a village to raise a child and we say it takes a community to age successfully. The Cherish at Central Park community is a group of people who are there for us when we need love, support and encouragement.
Safety…
Safety is one of the basic building blocks of Community Living and something we take seriously at Cherish, always. In addition to our annual "flu season" protocols – because every flu is a bad flu for seniors – we took extraordinary common-sense measures to ensure everyone stayed safe – successfully, as no one contracted COVID – not staff or residents – during the pandemic. While we are open to guests and family, we are working together to fully re-open Cherish.
Cherish at Central Park is an inter-generational community with people aged 55 to 105. Everyone is provided with the opportunity to do what they can and participate, as little or as much as they like. Cherish is there to help people help themselves, to protect and nurture their independence with kindness and caring. Resident volunteers connect with and support each other.
The Cherish Way turns forgotten souls into confident contributors overcoming the three plagues of ageing; loneliness, helplessness and boredom.
Click the button below to learn more about our Monthly Serviced Accommodation Packages.
Dental Hygiene Clinic 
Can you imagine – a dental hygienist at your door? Call Wheely Clean directly at 250-884-9333 to book your appointment and they will come to Cherish – just for you!
Blood Pressure Clinic
We are pleased to offer an in-house blood pressure clinic, hosted by Open Hearts Companions, to save you a trip to the doctor. Call Carol to make your appointment with Nicole Donaldson, LPN at 250-478-4431.
Optometry Clinic
Coming soon!
Hearing Aid Clinic
Coming soon!
The Cherish Way, founded in 2005, is all about you. The Cherish Way is original and unique to Cherish. It started with the input of over 400 seniors that were not satisfied with traditional seniors housing. They wanted, and we believe they deserve, better!
How do we make our residents feel? Their top 5 words: connected, loved, safe, happy and optimistic. Pets are welcome too!
The Cherish Way continues to grow and evolve with the input of the people that live with us today! Age-in-place with Open Hearts Companions and Island Health on-site for your future needs.
Cherish has won numerous awards, being one of the first BC Senior Living Association Gold Seal buildings in Victoria and called "highly innovative", a "Blue Ocean" company and the "future of senior living". If you want to be part of something "better" come by to learn more. We would love to show you around!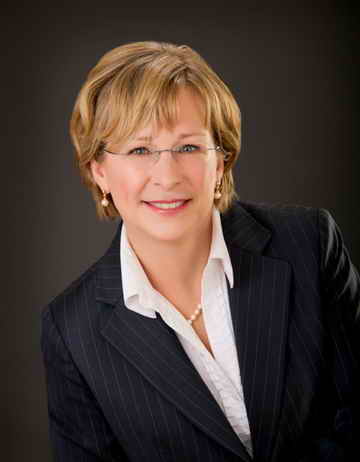 We believe our homes contribute to our residents' overall well-being – mind, body and spirit.
Start each day with a positive experience enjoying freshly ground coffee and homemade baked goods still warm from the oven with friends. Forget about the work and gloomy reminders of things that "have to" be done; the gutters, the windows, the paint, the deck, oh and yes, the yard too! Why be a slave to your house?
If you are ready to have your home serve you, and not the other way around, then consider Cherish. Our Community of friendly caring people is a good place, a place where people choose to live. It's the real way to be independent. Our age-in-place community supports your independence today and considers your needs for tomorrow.
Call or come by to see what Community Living is all about. It was designed with you in mind.
My best to you,
Micky Fleming, CPA, CGA
President and CEO