Bring Your Pets, Hobbies, & Youthful Attitude!
Restaurant & Bistro
Brand New Rooms
Gym, Library, Studio, & Workshops
Located in the heart of the West Shore in Greater Victoria, Cherish at Central Park offers its residents more than just a home. We offer community. You will be able to access a variety of resources and living options as your needs change, this will significantly enhance your lifestyle. The amenities and services awaiting you will be first rate, at affordable pricing, creating great value for seniors.
From our independant living hospitality services, to the restaurant and bistro, party room, lounges, guest suite, billiard room, gym, library, art studio and workshop to the signature gardens, Cherish at Central Park will set a new standard in supportive adult living. Our Medical Services Office is available at Open Hearts Companions and Beacon medical professionals who can provide services to you in the privacy of your home, at your convenience. Large two master bedroom suites offer large ensuite bathrooms, balconies or private patios – a studio large enough for two to share – making our suites luxurious and even more affordable! Our available one bedroom all-inclusive suites with balcony start at $2,795 per month.
Cherish at Central Park is Cherish Community Living at it's best. We have designed an adult supportive neighbourhood with seven floors where you have a choice: you can buy an age-friendly condo and purchase optional supportive services or enjoy the simplicity of an all-inclusive rental suite. Our suites range from 520 sq. ft. to 865 sq. ft. each designed to accommodate your furniture. Whatever your choice, our community will surround you with opportunities for multi-generational activities and involvement. Our bright south facing courtyard will host many sunny afternoon garden parties. We bring the community in!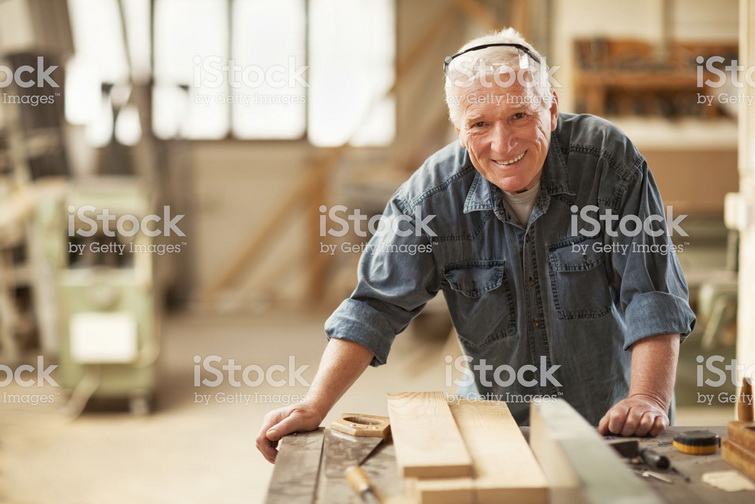 You'll find friends, community & hobbies at Cherish at Central Park
For more information, please contact us: tel 250-478-4431
fax 250 478 4131 | info@cherishliving.ca | cherish-victoria.ca
917 Avrill Road, Victoria, BC V9B 0T2
Dimensions, sizes, specifications, layouts & materials are approximate & subject to change without notice.